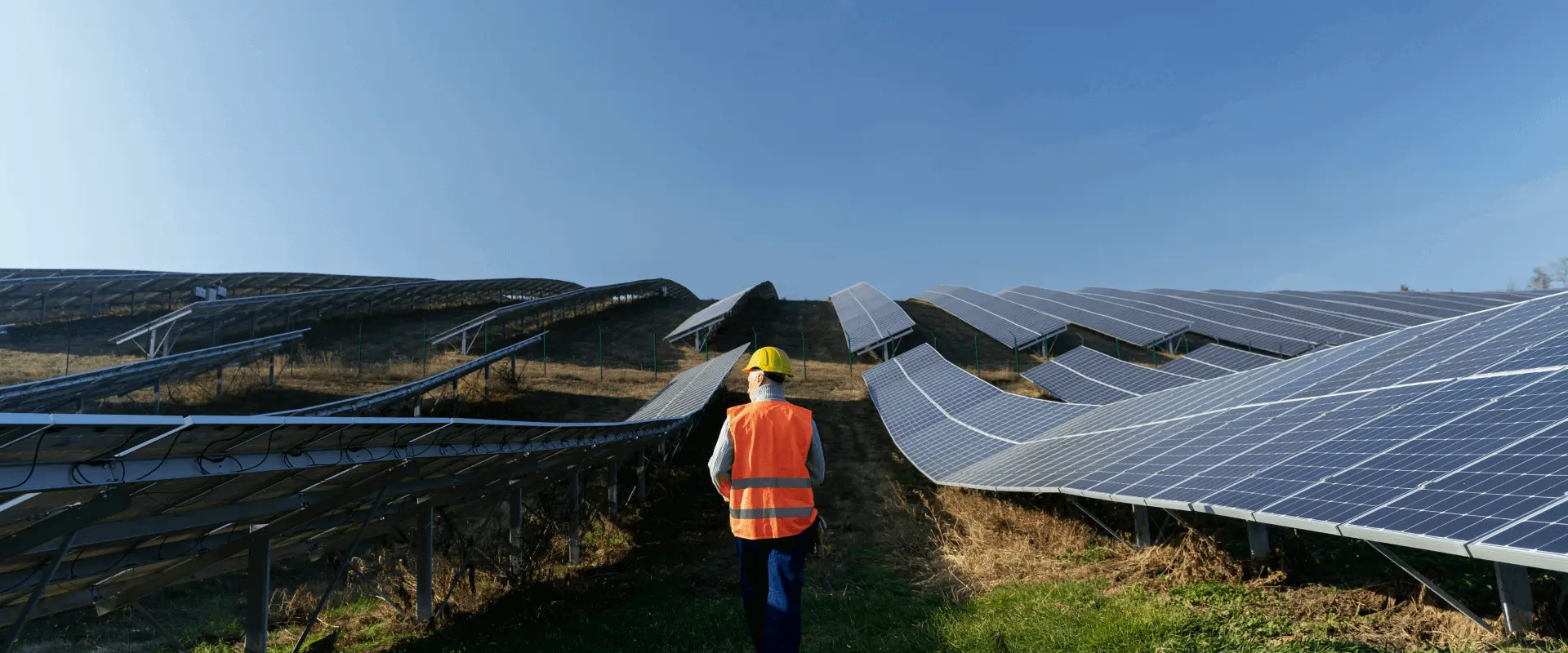 Start your journey
Our directory of installers and professionals gives you the power to find the right person for any job in minutes.
Browse for free, no sign up required
What do you want to do today?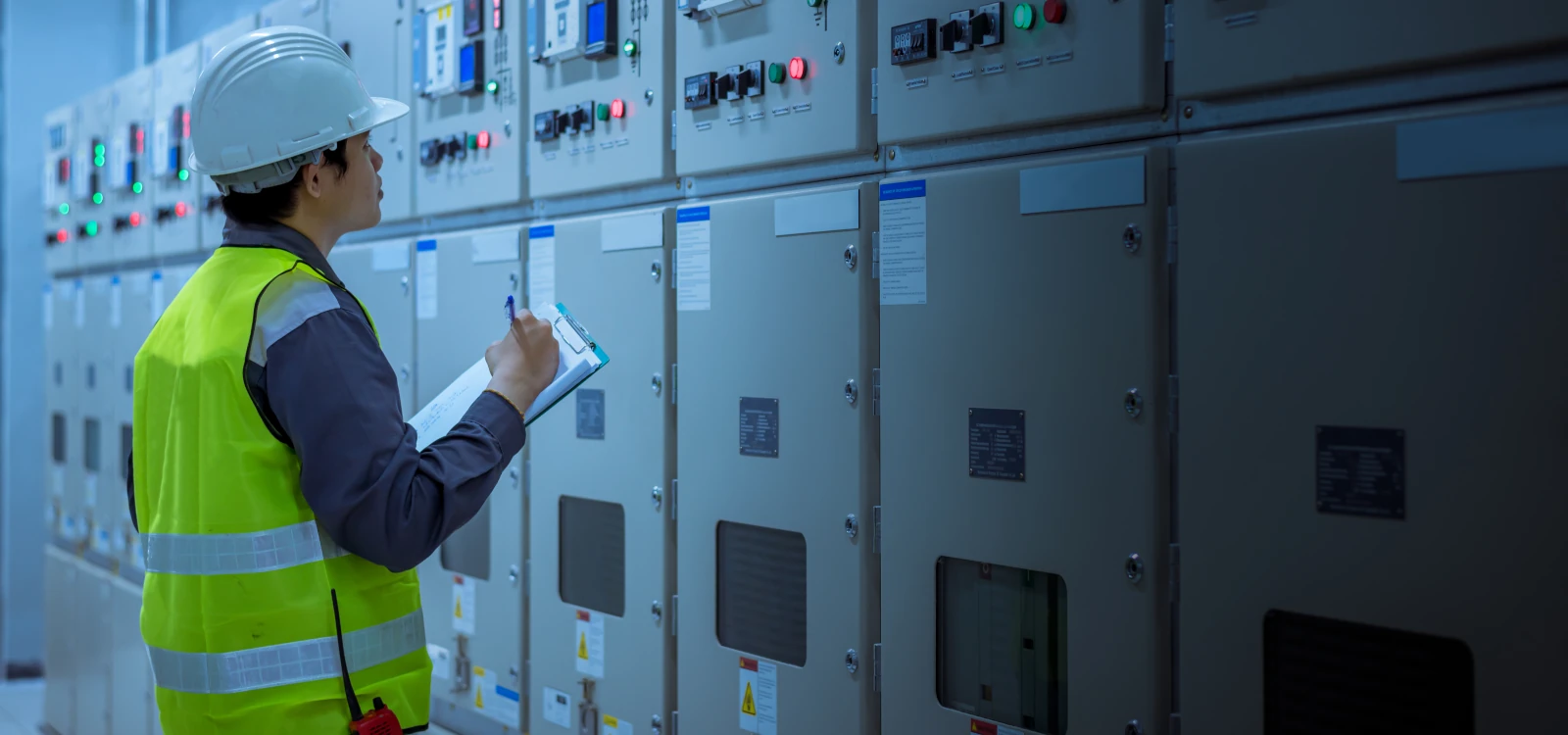 Trusted by millions of visitors globally
We are the No1 renewable energy community in the UK

32253
Registered Companies

1,500,000
Visitors a year

7,500+
Installations this year

8,962,500 Kg
CO2 saved this year!

1085
Members on the Forum
25,500,000 kWh
Electricity Generated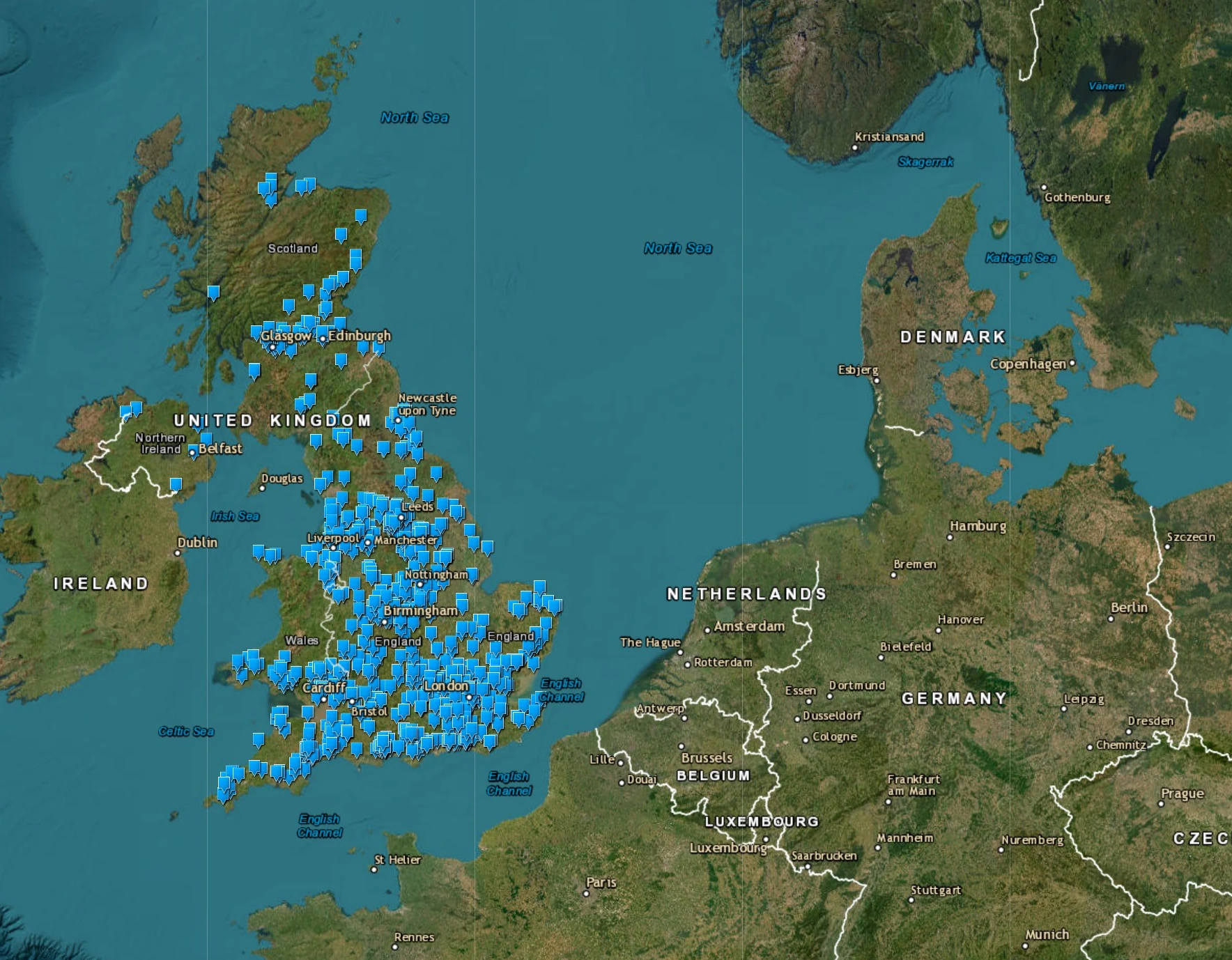 Renewable Energy Installers
Featured Installers
Get Listed Now
Renewable Energy Latest News
For over ten years our writers have been documenting the UK's efforts to transition to a brighter, greener future.
View All News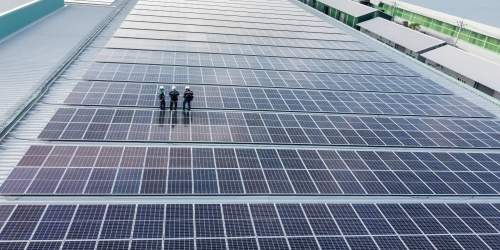 China's Carbon Emissions Set To Fall in 2024 Due To Surge In Clean Energy Investments
According to new analysis undertaken for Carbon Brief, China's carbon emiss...
Read More
Find your local solar and heat pump installers